Uruguay Agricultural Land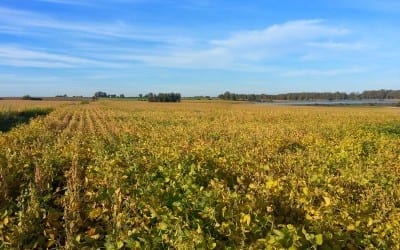 A joint venture formed in 2011 between Hersch Klaff of Klaff Realty, LP and Jason Weiss of Terrapin Palisades LLC, has acquired over 25,000 acres of high-quality farmland in Uruguay. In addition to the owned farmland, another 15,000 acres have been leased. The farmland is operated including, planting and harvesting primarily soy, corn and wheat crops.
The investment strategy entails acquiring high quality farmland to generate current returns from farming and leasing the land as well as long-term returns from appreciation through land ownership.