Westridge Court Shopping Center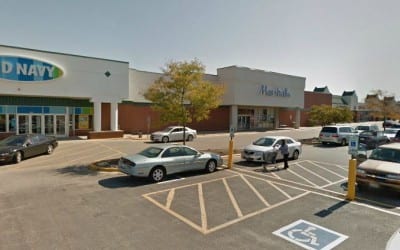 Location:
Naperville, IL
In December 1992, Klaff Realty, LP, together with Schreiber Investments, Inc., The Blackstone Group and the CMS Companies (Philadelphia) acquired this 450,000 square foot power center located at the intersection of Route 59 and Route 65 adjacent to the Fox Valley Regional Mall.  This property was purchased from a major banking institution.
Klaff Realty, LP re-tenanted the property and leased it to 97% occupancy.  The property was sold to New Plan Realty Trust on July 1997.