Levitz Furniture Closed Stores Portfolio
Nationwide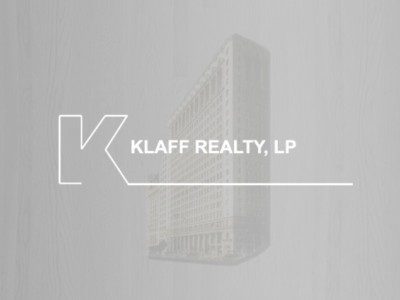 Klaff Realty, LP, in joint venture with Cerberus Capital Management and Lubert Adler, purchased 11 closed Levitz Furniture stores from the retailer.
Located in Florida, the Mid-Atlantic States and the Midwest, the stores totaled 1.5 million square feet of retail and warehouse space.
All properties were liquidated by August 2006.