Montgomery Ward Surplus Portfolio II
Illinois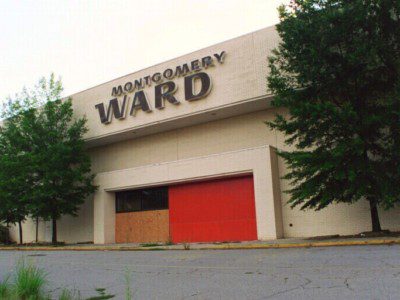 In May 1999, Klaff Realty, LP, in a joint venture with the Lubert-Adler Real Estate Fund, purchased 22 stores from Montgomery Ward & Co.
These owned and leased properties, ranging in size from 50,000 to 150,000 square feet, were formally operated as Montgomery Ward stores.  The last asset was disposed of in May 2000.
Klaff Realty, LP was the project/development manager as well as the leasing agent and property manager.