Sterling Heights Plaza
Sterling Heights, MI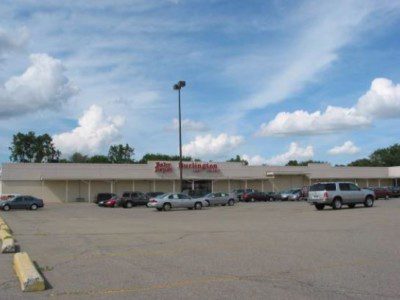 Location:
 Sterling Heights, Michigan
In May 2002, Klaff Realty, LP acquired the 153,000 SF community shopping center anchored by Burlington Coat Factory and Farmer Jack grocery store.
The business plan included replacing/improving the grocery anchor and possibly expand the Burlington Coat Factory.  The asset was sold in a short sale in March 2010.